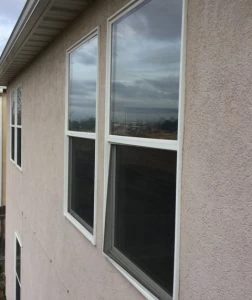 Check to make sure your contractor has an established business in your area.
Ask to see a copy of the contractor's certificate of insurance or the name of his or her insurance agency to verify coverage. Make sure the insurance coverage meets all state minimum requirements.
If your are getting several bids, make sure everyone is bidding the same scope and quality of work. Discuss variations in bids and beware of any bid that is substantially lower than others.
Ask for references and follow up. Don't be afraid to ask specific questions or ask to see the finished product. Make sure that you will b satisfies with the quality of work.
Check with the Better Business Bureau to ensure there is no adverse file on record.